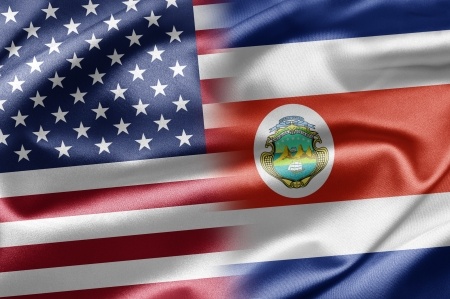 With more than 1,300 members the Facebook Group, Expatriates in Costa Rica is bringing expats closer and keeping each other informed on issues of interest to our community.
When I first started the group, three years ago I thought it would be a great way to promote my blog. Although the first version of that project needed to be redone, I maintained the group, keeping it clear of spam and adding new members. Now, it has grown into one of, it not the largest groups on Facebook dealing with English language content for all of Costa Rica.
One of the benefits of joining the group is that it's fertile ground for expats with blogs. Members can quickly get up to speed on what is being published and also follow the latest local news.
I am also proud to say that the group is mostly free of spam. I keep the group clear of counterfeit cell phones, real estate ads, and people blatantly promoting their own business or service.  Member requests from fake people are always denied.
Members are still allowed to post the used stuff they would like to sell. However, I tell most there are other regional groups that might do better for classified type ads. For example, it's not that always easy for a guy in Tamarindo to sell his sofa to someone in Atenas.
Perhaps, the best thing about the group is just posing questions and making new friends in Costa Rica.