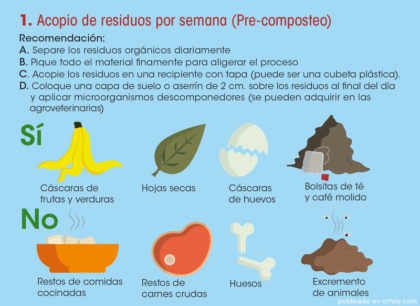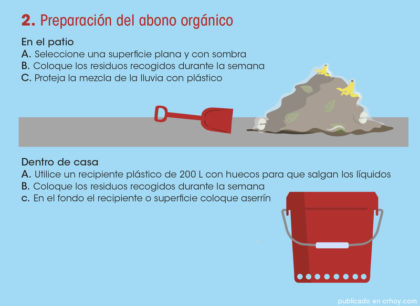 The University of Costa Rica (UCR) published a guide to reduce the production of garbage by 50%. The key is in the management of organic waste, such as vegetable peels or remains of fruits, eggshells, leaves, waste tea and coffee.
According to Ministry of Health records, each Costa Rican produces 1.1 kilograms of garbage per day, 55% of which is organic, so giving it a different treatment can significantly reduce waste production.
The UCR, through the Center for Agricultural Research (CIA) of the UCR, advises companies, municipalities and communities to make large composting centers, while students and seniors learn how to make domestic composters.