Watching movies and television programs is not very comfortable on a laptop computer. Most people with a large, high definition television would prefer to sit in their living room or bedroom and use the remote control. Since most content outside the United States is blocked, expats need to install a VPN on their home router. Once installed, every WiFi or Ethernet connected device on the home network will use an Internet connection in the United States.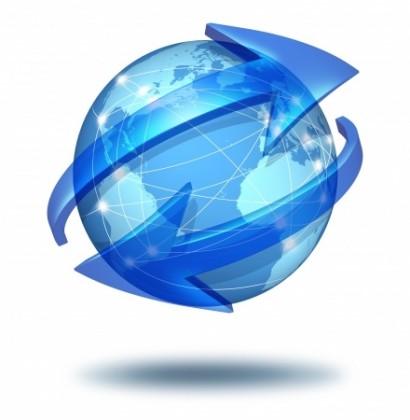 After using all the major VPN services, I settled on Strong VPN, and recommend it for getting access on a home network. Although the line up of services can be a little confusing, the package to connect your router is called, the "Special Open 1 year" and is $85 per year. The cheaper, "Special PPTP 1 year" is $55, but will only connect individual computers, and not the entire home network.
Before ordering the service, consult with an assistant via online chat, and verify that your router is compatible. However, if you have ADSL Internet service through ICE, then you should know that it will not be compatible (ADSL is not supported by DDWRT). In this case, you can safely add another VPN enabled router to your network. Those who get Internet through a cable provider in Costa Rica may already be compatible, provided they have a WiFi router.
Although doing the VPN installation on the router is a bit complex, you can ask the support staff at Strong VPN to connect remotely to your computer and do the setup. You can also buy a router that is pre-configured. Click on Setup HowTo on the menu of the page, and look on the left for the VPN routers link.
When I first setup my network on Strong VPN, the pre-installed routers were not available. I was able to install the VPN using DDWRT and a Cisco-Linksys E4200 Dual-Band Wireless-N Router. In this case you should also be able to get online assistance with Strong VPN.