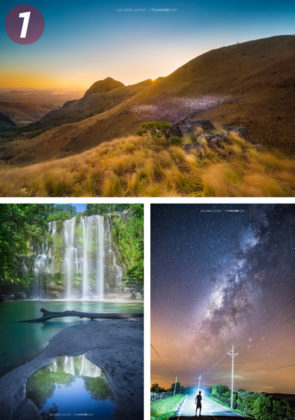 Costa Rica's photography startup ToTheWonder® presented the 10 places to photograph in Costa Rica in 2017. Its goal is to promote national tourism and generate unique experiences when touring the country. The list includes areas from seven provinces and each of them highlights their flora, fauna and topography.
Photographer Luis Solano Pochet, creator of the initiative, captured these beautiful Costa Rican, tourist places. Is aims to encourage people to visit them and make their own pictures.
We are privileged: a few kilometers from our homes there is a lush and exotic natural world, ready to be discovered and photographed. The Costa Rican biodiversity is overwhelming and thousands of people make the trip from other countries to appreciate it. Let's not miss the opportunity to see it.
Declared Solano.