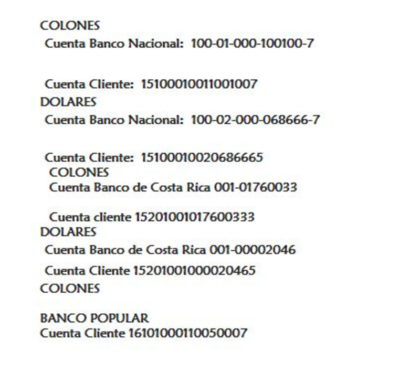 On Wednesday, the Costa Rican Red Cross authorized bank accounts so that the citizens can make their contributions and thus help the Mexican people, following the earthquake that occurred on Tuesday in the Federal District.
The accounts were opened with the authorization of the National Commission of Emergencies (CNE) to make deposits as a donation in solidarity with Mexico.
The entity reported that the opening of these accounts is due to a series of consultations on the part of many multinational companies, nationals, entrepreneurs and general public who have consulted on the interest of collaborating with their Mexican brothers.
The donations will be channeled through the International Federation of the Red Cross and Red Crescent coordinated with the Mexican Red Cross,"
said the organization.
Costa Rica also offered Mexico two emergency brigades with equipment specialized in search and rescue, as well as medical attention. However, it is waiting for that country to accept Costa Rican cooperation.
So far, there are about 225 deaths and an estimated number of missing people, but authorities are still searching under the rubble.