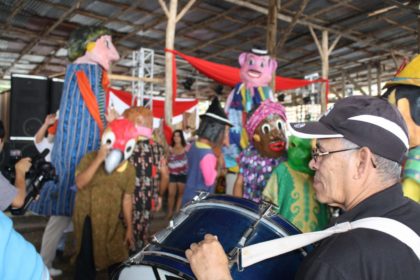 Enjoy 12 days of celebration in San Ramón, Alajuela, where they are expecting up to 550,000 people. Every day there will be a free concert, traditional dishes, cultural and religious expressions, and recreational activities for the entire family.
The festival offers an original program, along with delicious, traditional food in "Los Ranchos" and several stalls that offer picadillos, stuffed loin, ribs, chicken rice, honey grapefruit, cajetas, chinchibí and sugar cane juice.
The Hyksos and  Entre amigos group are going to perform. In addition, every day there will be a craft fair.
Find the complete schedule on "Festejos San Ramón 2016" Facebook page or by downloading the application "Mi Pueblo Occidente" for IOS and Android.