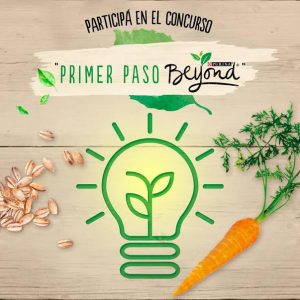 If you are an enterprising person who promotes healthy living habits through natural ingredients , this information may interest you.
Beyond Company is looking for an innovative project that uses food or ingredients of animal or vegetable origin that have not been produced chemically to support it economically.
The contest will be held for the first time in the country. The winning proposal will receive goods and services equivalent to one million colones to start up the project.
It's an ideal space for students and entrepreneurs to participate in areas such as nutrition, gastronomy, biology, agronomy, among others,"
said Lourdes Reyes, manager of the Purina Beyond brand.
To register, you must only be of legal age and complete the form with your personal details and details of your initiative.
Projects will be received from May 28th to June 5th and the winner will be announced on June 12th.