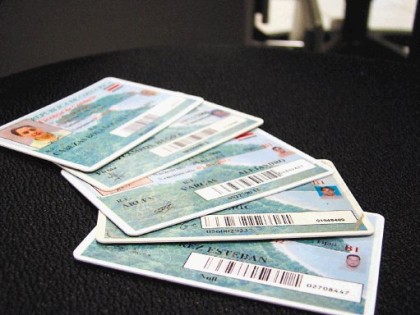 A new traffic law that requires foreign holders of a Drivers License in Costa Rica to be legal residents is a potential problem for those who receive residency in Costa Rica.
In the past, Costa Rica was generally willing to issue a license to holders of a valid foreign license. For most tourists this was unnecessary because they would only remain in Costa Rica for a short period. However, foreigners who overstayed their tourist visa or remained after applying for residency would need the Costa Rican license in order to continue driving.
Under the current law, only foreigners with residency and current Cedulas (ID Cards) can receive or renew a drivers license. However, after receiving the first cedula, a new resident isn't just able to receive a Costa Rican license. They are required to get the license in order to continue driving.
This is because when legal residents enter the country, immigration stamps a visa in their passport that does not specify any number of days. So, unlike with a tourist the foreign license of a resident is invalid from the moment they enter the country.
The good news is that getting the Costa Rican license is not that difficult. Just pay a visit, early in the morning to the Ministerio de Obras Públicas y Transportes MOPT office in La Uruca with your current foreign drivers license, cedula and passport. A basic medical and vision exam is required, but not a drivers test.
Also, the lines are likely to be shorter now that non-residents are excluded from the process.