Watching movies and television programs is not very comfortable on a laptop computer. Most people with a large, high definition television would prefer to sit in their living room or bedroom and use the remote control. Since most content outside the United States is blocked, expats need to install a VPN on their home router. Once installed, every WiFi or Ethernet connected device on the home network will use an Internet connection in the United States.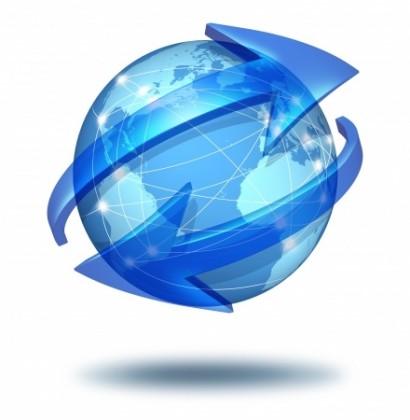 After using all the major VPN services, I settled on Strong VPN, and recommend it for getting access on a home network. Although the line up of services can be a little confusing, the package to connect your router is called, the "Special Open 1 year" and is $85 per year. Note: The cheaper, "Special PPTP 1 year" is $55, but will only connect individual computers, and not the entire home network.
Installing the required DD-WRT firmware on an existing router is technically complex, does not work in many cases, and will often void the warranty. For this reason, I recommend that you instead buy a stock DD-WRT router or a router directly from StrongVPN.
Airstation routers
from Buffalo, come standard with DD-WRT firmware. At this time, they are the only router manufacturer that offers the Open Source DD-WRT firmware on a router for the home market. Since they come stock with DD-WRT, there are no worries with "flashing" your existing router or voiding the warranty. After setting up your Strong VPN account, you can request remote assistance from Strong VPN to configure your Buffalo Airstation. Open VPN also offers a variety of routers, which they
pre-install with the DD-WRT firmware
. These are serviced directly by Open VPN, and also come pre-configured with your account settings.