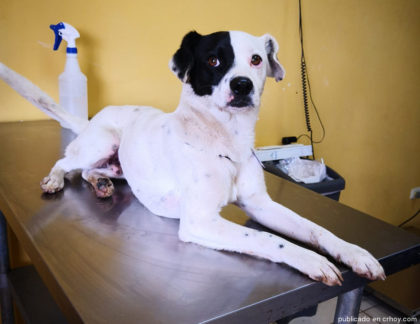 The Municipality of Cartago has already started a campaign to find homes for 41 dogs that were abandoned during the 2019 pilgrimage.
The dogs are in the Municipal Animal Care Education Center (CMECA), following an operation carried out by volunteers and animal welfare organizations in the last couple of days in Cartago.
From the Municipal Center for Education for Animal Care we call on people who wish to give a home to these puppies that have been rescued during the" Operation Pilgrimage, which are already being served by the CMECA. They were dewormed and neutered so that they are adopted under optimal conditions,"
said Rolando Rodríguez, mayor of Cartago.
If you are interested in adopting a four-legged best friend, request information through the Facebook profile: Municipal Center for Animal Care Education-Cartago or call 2201-8425. You can also send an email to bienestaranimal@muni-carta.go.cr