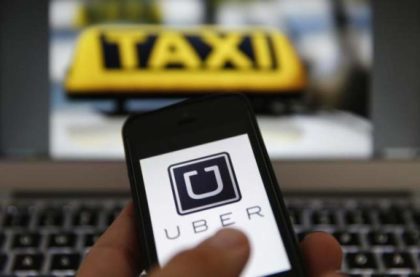 US online transportation network company Uber lost at least 1.2 billion dollars in the first half of the year according to people related to the matter, reported Bloomberg's news agency.
Uber has not commented on the information.
Uber is not a public company and is not obliged to publish its financial affairs results, but they organize a conference call with investors every three month.
According to its investors, the company has a value of 60,000 million dollars and it is the leader of shared or collaborative economy companies.
Despite their leadership, Uber is chronically in deficit, but losses could be reduced since the company left China market and transferred its activities to Didi, Uber's local rival.